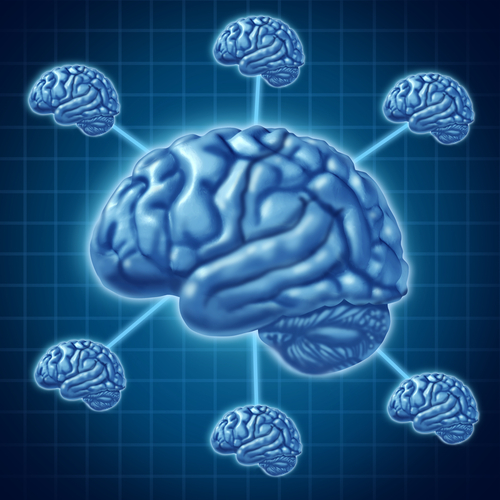 MIT studies have shown that a combination of choline, uridine, and DHA can improve memory in patients with early Alzheimer's disease by stimulating the growth of new synapses. About 40% of patients who consumed this cocktail improved on a test of verbal memory. It does not work on moderate or severe cases.
There are several other approaches that may improve this memory loss that include niacinamide, curcumin, vitamin D3, coconut oil, as well as vitamins B12, E, and C.
The causes for Alzheimer's disease are controversial and include, buildup of toxic beta amyloid proteins, tau protein tangles, the APOE-4 gene, electrical brownout, flu shots (mercury and aluminum), high sugar intake (causes inflammation and glycation), low levels of antioxidants, and vitamin D3 deficiency (clear beta amyloid).