Here at DoctorSaputo.com we hold the philosophy that each of us has the potential to improve and maintain our mind/body health at an optimal level. This is what we refer to as "self empowerment." We believe it is time for what Len Saputo, M.D. calls in his medical practice "patient centered care" ...and what we refer to here online as "people-centered healthcare."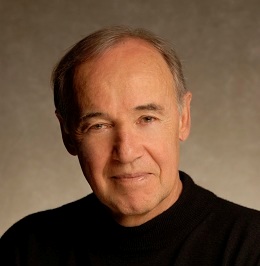 To emphasize our commitment to helping to evolve our healthcare system in this direction, our team has worked with Dr. Saputo to offer you an array of Wellness Assessments - survey tools that you can use for monitoring your health. These self-assessing exercises allow you to answer questions in an interactive inquiry process designed by an experienced physician.
Some Wellness Assessments are one-time opportunities to review your overall health or take a look at a specific medical challenge you are currently facing. Other assessments are self-monitoring tools that allow you to measure your progress over a period of time.
However you choose to get involved, it is totally at your pace… and you will receive contextually appropriate information – in text, audio, or video formats – that will help educate and guide you on your personal path to healing and empowerment.
These Wellness Assessments – and our monthly eNewsletter, Premium audio and video presentations, personal Wellness Graphs and Timeline Tracking - are just some of the benefits of becoming a Member of a DoctorSaputo.com Program.
You can sign up to become a member of Dr. Saputo's Wellness Program here. We offer this membership for FREE for the first 3 months. There are no strings attached and no credit card is required.